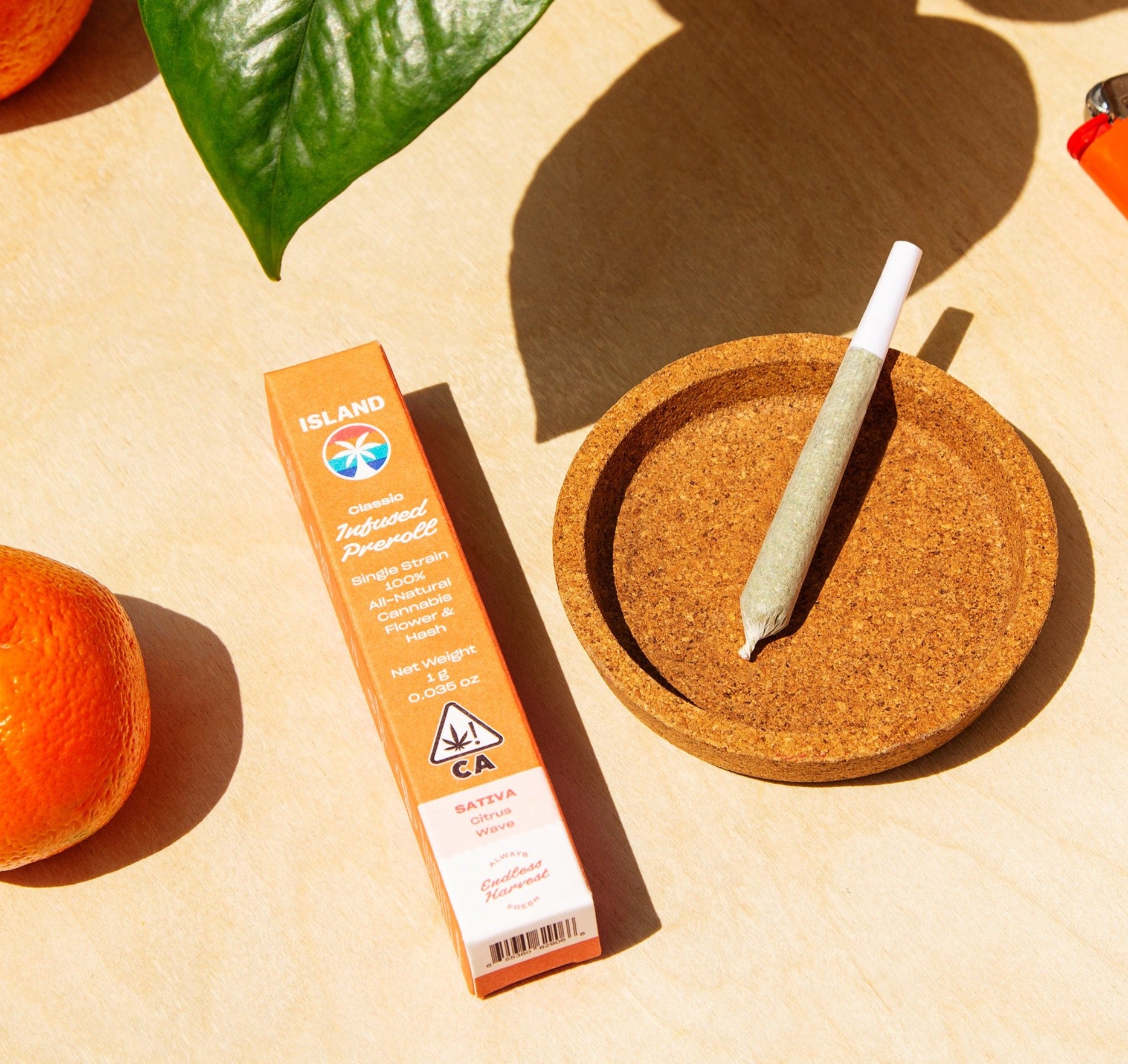 Preroll
Infused Classics
Island Infused Classics feature 100% natural flower and premium quality, full melt ice water hash for a potent and flavorful experience.
6 STRAINS
Citrus Wave, Evergreen Haze, OG Drift, Donut Shack, Fruit Cart, Pacific Dream
1 PREROLL
1.0 g / 0.035 oz
HIGH STANDARDS COME STANDARD
100% All Natural
Sourced in CA to ensure year-round freshness.
No Blends, No Trim, No Shake
Expertly cultivated and trimmed, no leftover blends.
Triple Tested
Always safe, never any impurities or toxins.
Biodegradable Cones
Thoughtful and sustainable materials.
Explore our many strains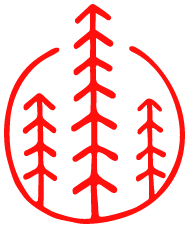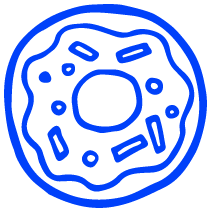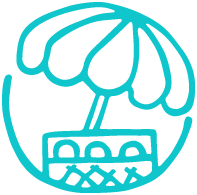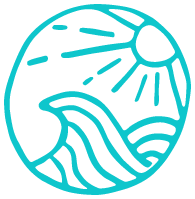 Quality &
measured
safety,
Always top quality and safety, using the Island Standard's five-pillar grading.
We look for the most beautiful buds, a sign that they've been well-cared for throughout the growing process. We make sure every bud has been properly manicured with trimming to ensure there's no excess leaf or stem material in the flower. We also look for vibrant colors that are consistent in the entire batch and true to their lineage.
We look for flower with expressive and delicious terpenes, which is what gives the smell you recognize. Its distinct scent is reliant on both its genetic and harvest environment, ensuring it was grown and correctly cured. The curing process can take up to three weeks after harvest –allowing for the flower to absorb all the delicious terpenes and essential oils.
We ensure that each strain has the right terpenes, so you can taste great flavor every time you smoke. This means we only source top shelf flower that have been correctly prepared after cultivation. While minerals are essential to growth, if they're not removed they make for a harsh and ashy smoking flavor.
We look at the flower's more technical elements like good moisture content for easy smoking, high trichome production (known colloquially as "frostiness") for potency, and consistent compact density. These factors help us understand how the strain was cultivated and harvested, ensuring it went through the best care possible.
Each product undergoes three rounds of testing, both by our facilities and third-party labs to make sure it's pure and perfect before it gets to you. Our tests ensure there's never any:
Heavy Metals
Insecticides
Pesticides
Fungus
Microbials
Mycotoxins
Residual solvents
Endless Harvest, Non-Stop Fun
We source all our cannabis from a network of California farms devoted to cultivation quality, sustainability, and safety. Working with multiple farms across the state ensures we always have the freshest supply. We call that Endless Harvest, inspired by the endless sun of California.
Learn More